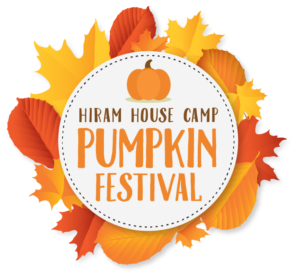 Pumpkin pie. Pumpkin spice. Pumpkin carving. Pumpkin festivals. Fall is officially the season of the pumpkin.
What are you doing Sunday, October 14? I'll be enjoying the return of Fake ID, as Norah and her bandmates take the stage from 11 – 1 at the
Hiram House Camp Pumpkin Festival
. They won't be hard to find on the property; just follow the music. Tickets are only $5 and are
available here
(kids under 12 are free).
Here's what I read this week:
Discrimination
Technology
HR & Employee Relations
Wage & Hour
Labor
OSHA & Safety